RENE VERKUYLEN MEDAL RIBBONS COLLECTION
Welcome to a website devoted to the medal ribbons of the countries of the world.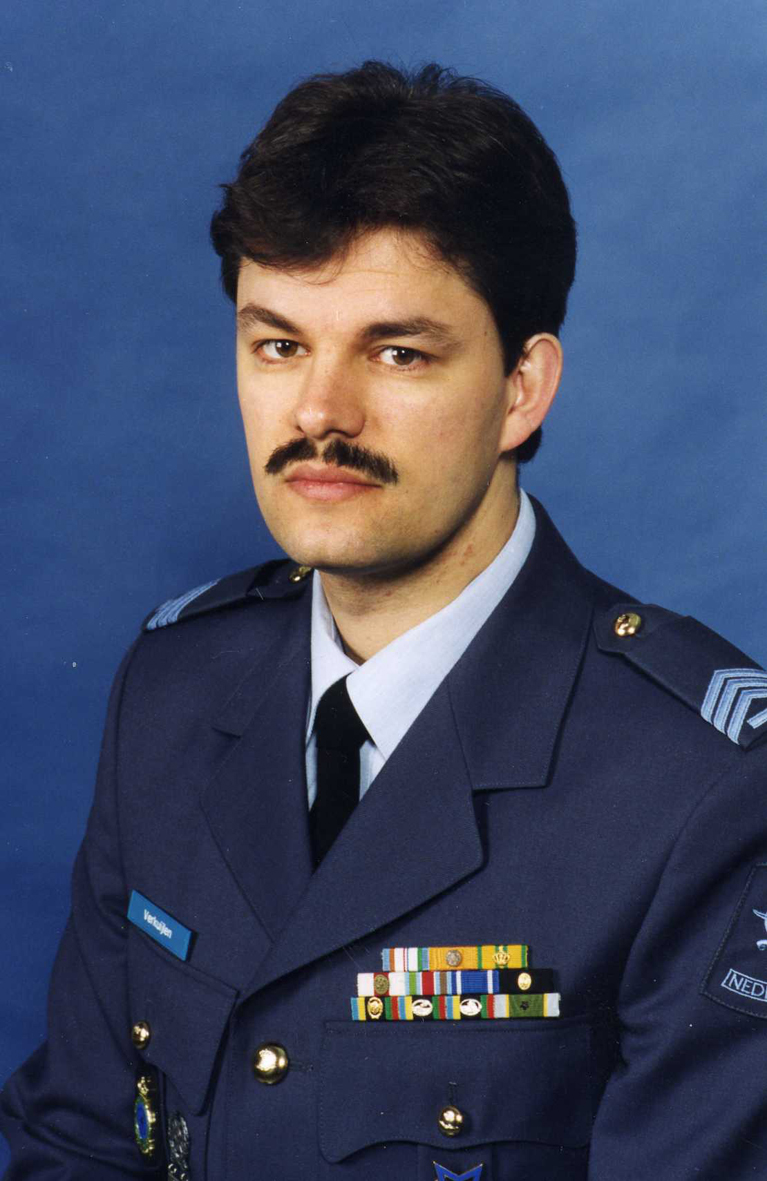 I am going to make updates and add new country charts as quickly as my time allows.
If you have some ribbons to spare, all ribbons and ribbon-devices missing on my website are welcome.
I am the membership secretary of the Orders and Medals Research Society, Ribbon Branch.

If you want to comment on the site or have informations about medal ribbons, my e-mail address is: rjm.verkuylen@gmail.com
LAST UPDATE: 13-03-2014
Enjoy your visit!