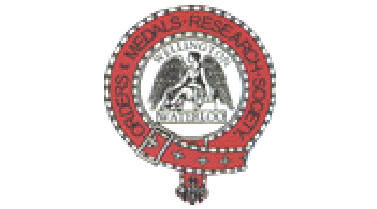 RIBBON BRANCH

How to join the Ribbon Branch
Once you have been accepted and granted an OMRS Membership number,
you should apply to The Ribbon Branch Membership Secretary,
requesting an application form. Please write or mail to:
Mr. Rene Verkuylen
Louise Julianalaan 39
5371 ER Ravenstein
the Netherlands
Membership fees for the Ribbon Branch, which are payable at 31st July each year are:
United Kingdom £ 12.00
Europe & EU £ 14.00
Rest of the World £ 18.00
Subscriptions for both the main society and Ribbon Branch membership can only be accepted in Pounds Sterling (£).
Branch Subscriptions should be sent to the Ribbon Branch Treasurer.
Cheques should be made payable to 'OMRS The Ribbon Branch'
************************************************************************
To assist with payment of room hire charges, a donation of up to £ 2.00 is paid by those attending meetings at the conference centre.